Bullying
Bullying – one father's story
But what can we do to help? Awareness, knowing the signs and how to manage the situation are key in the fight to stand up to bullying. Counselling Directory team member, Matt shares his experience.
"I have first hand experience of bullying. My eldest daughter was a victim of this last year at senior school. She was in year nine (13 years old).
One day she came home and her mood and attitude were very different, she was quiet and snappy with any questions. I asked her what the matter was and she said that some boys had been nasty to her and she was upset.
We both went for a walk with our dog to the local fields as I wanted to have a chat with her away from the house, somewhere open and a little more relaxed.
When we started talking, she told me what was happening and how over a period of time a small group of boys had been making fun of her name and saying nasty things about her.
As a parent I was very angry, but wanted to understand all of the details so I could make a decision on how best to deal with the situation. The most important thing for me was helping my daughter to stop this and to get on with her school life without fearing for these boys. We talked at lengths about everything that was happening. We spoke about how the next time anything happened, she had to speak up to a teacher or alternatively, I would go to the school to speak with the head of year.
The next day she went to school and the name calling started again in one of her classes. This made her very upset and she shouted at the boys and started to cry. The teacher intervened and asked what was happening. When my daughter spoke out, the boys in question were escorted from the class by the teacher and taken to the headmaster, the parents were advised and the boys were placed in the school exclusion building, away from their friends.
Since this, there have been no further incidents and my daughter knows to speak up. She is now flourishing at school and a very fun young lady. We are very proud of her."
See our advice for parents fact-sheet for ways you can help your family cope with bullying.
Save
Save
Save
Save
Save
Save
Save
Share this article with a friend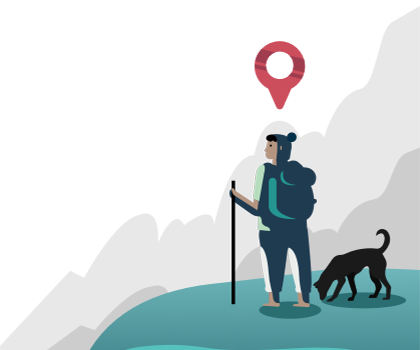 Find a therapist dealing with Bullying