We would love to hear from you
Contact Counselling Directory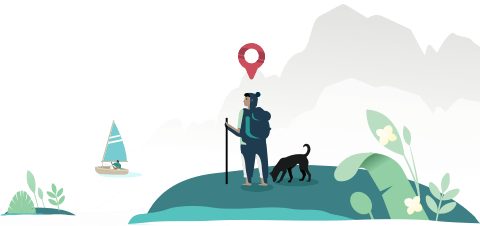 Ways of contacting us
If you have any other question, here are the ways of contacting us.
Use our online form
Our online form is safe and secure and probably the quickest way to send us a message.
Contact us by phone [1]
Tel: 0333 325 2500 [2]
Opening hours:
Monday - Friday
10am to 4pm
Write to us
Counselling Directory
Building B, Riverside Way
Camberley
Surrey
GU15 3YL
[1] Excluding bank holidays. Calls are recorded for training and security purposes.
[2] Calls to 03 numbers cost the same as calling an 01 or 02 number and count towards any inclusive minutes.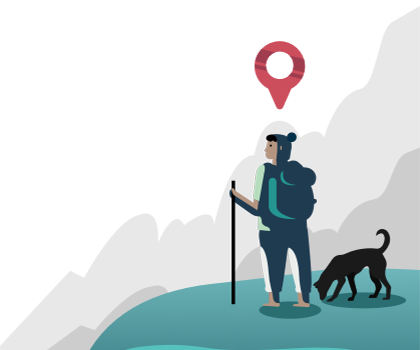 Find the right counsellor or therapist for you