Depression
You, me and depression
Much has been written on the subject of depression, it is one of the most common mental illnesses in the UK today. It can be a debilitating condition to live with, yet there are many effective treatments and medications that can help sufferers to enjoy life. Often though, the families and the partners of those sufferers, have to live with the condition and its consequences. What are the best ways to help your partner?
As a partner of someone with depression you often get the fallout. Often depression has a very big impact on your relationship so understanding and supporting it is important. You can support your partner through understanding their condition and by taking practical steps.
It is important to realise that:
Your partner cannot snap out of it, everything in their world feels negative.
It is likely that they will show signs of being helpless, listless or hopeless and often they will be looking inwards. Simple things may overwhelm them and you may find that they avoid things.
You should avoid taking their depression personally it is not a reflection of you. Sometimes your partner's lack of motivation especially in the relationship can hurt. It can feel like they no longer care for you. You can feel very neglected and want to pull away. Yet if you think about it if your partner was physically ill you would make allowances and mental illness is no different.
There are ways to support them and help them make positive changes:
Let them know that you support them and care for them.
Encourage them to get help by talking to a counsellor or visiting their GP
You can help them to make clear realistic goals that can get them through daily life.
Yet it is important to respect their space so that they don't feel trapped or cornered.
Try to be as normal as possible in the relationship. If there is something annoying you in the relationship you should let your partner know, many people will hold back for fear of making things worse. Yet you are seeking to help your partner get back to dealing with life in their normal way.
One key factor in looking after a partner with depression is to seek support for you. Remember that you are not alone and many partners will be experiencing the same problems as you. It is important that you have an outlet to talk about your problems and a life outside of caring for your partner. These will enable you to offer the best possible support.
There are lots of practical ways you can be a support to your partner while they are recovering, so take the first step today.
Share this article with a friend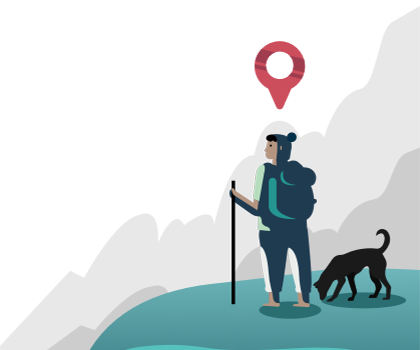 Find a therapist dealing with Depression