Relationship problems
Laura's story
Two years ago, I went through a very traumatic experience. My relationship ended, I had a new baby, and I had to move back with my parents to my hometown in South Wales.
I wanted counselling to help me understand and process what had happened. I found Hayley Matthews on the Counselling Directory, who I have been speaking to twice a month for the past year.
Initially, we broke down everything that had happened in my life and she provided me with tools to help me process the various changes. I have had up and downs throughout (as with life in general) but Hayley has always helped me through the process. I honestly don't think I would be where I am now if it wasn't for her. 
If you ever need a counsellor I highly recommend her.
Share this story with a friend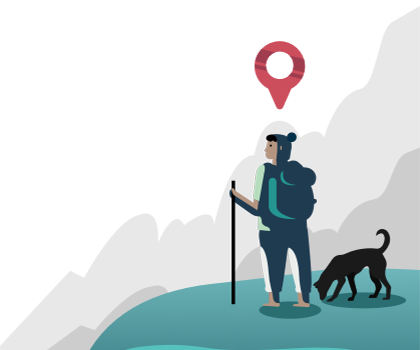 Find a therapist dealing with Relationship problems