Depression
Amber's journey
My name is Amber, I am 24 years old and I work in the NHS. I decided to seek a private counsellor after attempting the NHS IAPT services and found they weren't for me. I searched through multiple profiles on here as suggested by a friend who had been in a similar situation to myself. I came across one person, Lisa, and if I'm honest, I can't thank her enough for her support and guidance. I can only describe Lisa, my therapist, as "a best friend who knows nothing about me but makes me realise my self-worth and how to conquer situations I didn't even know effected/bothered me in my day to day life."
I first went to Lisa in a state of depression and low mood, caused by a sequence of life events that happened in a short period of time. This then developed into delving into my childhood and life up to the present time of events that had never been spoken about or dealt with, that in fact, had had such a detrimental impact on my behaviour and mental health. I have a habit of 'just getting on with it' and putting it aside which has caused a lot of damage. 
I am a proud person, so the first step to seeking counselling took a lot of courage, but once I got there, I was excited. It seems strange to feel excited, but it meant that I could conquer my demons and take the first step to releasing everything I have held on to for 20 years. Because of this decision, I am being helped to finally feel happier in my own body and to be able to achieve where I want to be in life, instead of feeling lost.
Counselling has been the best decision I have made and I will be forever grateful for Lisa for her patience and understanding. 
Share this story with a friend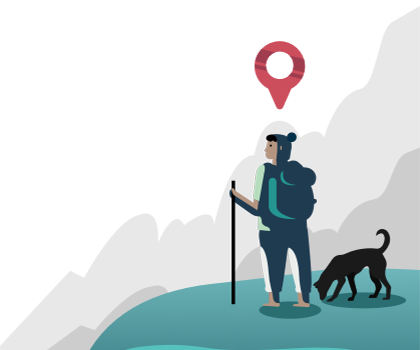 Find a therapist dealing with Depression