Anger management
Relationships and anger, how do you manage?
Anger is of course a normal, healthy emotion that anyone experiences when they are going through a distressing or threatening experience. But this fearful healthy emotion, can turn into a monster when the feelings behind the anger are not managed, when discussing an issue in your relationship. It can cause upset for you and your partner but it has serious consequences for your relationship.
Anger conveys many feelings to us: It may be a situation we are afraid of or want to avoid; it may be something unjust or upsetting that we want changed. When we are on the receiving end of anger, we feel fear; we want to defend ourselves or run away. Immediately, we begin to see why it is not a good place to start when discussing an issue in a relationship. If you express yourself through anger, it is unlikely that your message will cut through the fear and defensiveness the other person feels.
It is appropriate to express that you are feeling angry, but do it in a way that doesn't threaten others or make them feel unsafe. "I am angry that everyone looks to me to give them a lift, I feel like a taxi service", it explains your point of view and invites a response
There are of course real tools that you can employ to make a difference in your relationship. These can help to get you started with some realistic goals, to controlling and containing conflicts and anger. With these anger management tools you can have a happy long-term relationship.
Identify the issue or problem: This is the initial stage for both of you to say what you want and listen to what your partner wants. Discuss and understand both sides of the issue, taking care to understand your partner's needs as much as your own. Avoid blaming and clarify to each other what the problem involves. Don't interrupt each other and take a break if it gets heated.
Generate possible solutions: Work with the things you both agree on. What parts could you move forward together? Perhaps there are solutions which are hybrids of two solutions. Take care that any solution addressed the root causes of the conflict and any feelings of fear or upset.
Decide on the best solution: Decide how best to move forward. Ultimately this will require compromise. Sometimes you will choose because it is important to your partner. On other occasions, it will need to be your way. .
Implement the decision: Often, when there is conflict we don't carry out the result because we fear the consequences. So it may be worthwhile talking about who is going to do each part.
Check-up: check on your partner to check how they are feeling now that you have made changes. It's easier to deal with problems before they become uncontrolled anger
Don't let your anger hijack your relationship. If you really feel you need help consider relationship counselling.
Share this article with a friend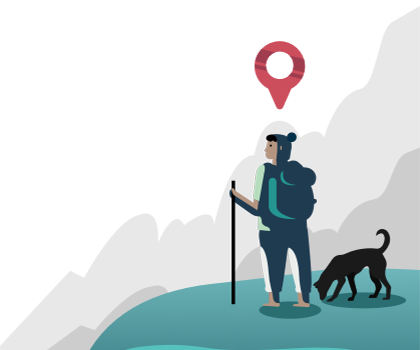 Find a therapist dealing with Anger management