Abuse
The Gaslighting Awareness Campaign
The Short Film Awareness Campaign, Gaslighting, aims to highlight the statistical link between childhood sexual abuse and youth offending. Backed by supporters, the campaign raised enough money to finish production of the film and begin sharing their message.
The story in the film is based on real events. It focuses on a young girl who seems to always be in the 'system' – social services, youth offending and care. Her Gaslighting story acts as an important reminder of why some children offend and how often, the underlying cause to the behaviour is a result of poverty and abuse.
'Gaslighting' stars Stephen Graham and was scored by composer, Clint Mansell. Filmed in 2014, the cast and crew donated their time for free to support the campaign and help raise awareness. The film's objective is to promote empathy and tolerance toward young offenders who have been victims of child sexual abuse and to re-focus our attention toward the causes of the crime, rather than the crime itself.
We want to offer warning that 'Gaslighting' may be uncomfortable to watch and contains scenes that some people may find distressing. The film has strong language and scenes of a sexual nature.
According to the NSPCC, one in 20 children in the UK have been sexually abused. Of those, over 90% of victims were abused by someone they knew.
While Childline report that there were more than 10,000 sexual abuse-related counselling sessions with children and young people in 2015/16, there were 47,000 reported sexual offences against children last year.
Since recent scandals and investigations gaining publicity, we are slowly becoming more aware of what is happening, however the NSPCC report child sexual abuse still being the number one topic nobody wants to talk about. This needs to change and speaking up needs to be encouraged – nobody deserves to feel alone and as though no one cares. Everyone deserves support.
For support and advice, please contact Childline on 0800 111 or NSPCC 0808 800 5000. To learn more about how counselling can help, visit our sexual abuse page.
Share this article with a friend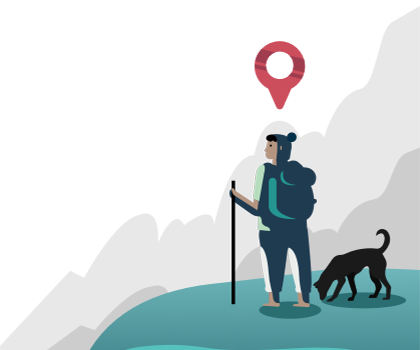 Find a therapist dealing with Abuse