Anxiety
Teenage anxiety: How can we help?
A recent survey by the Association of School and College Leaders found an alarming increase in the number of students struggling with stress and anxiety.
It is reported that many school pastoral services are overwhelmed, despite many of the more serious issues being referred to local Child and Adolescent Mental Health Services. But there are also problems here – more than half of the pupils referred to NHS services rated the response as 'poor' or 'very poor'.
The Government responded to these findings by proposing to invest £1.4 billion in mental health support for young people. However, there are concerns. In the past, money allocated to mental health services has often been spent elsewhere. To avoid this happening again, the money must be ring-fenced.
It is also important to ensure the services are appropriate for young people's needs. For example, while offering group sessions rather than individual support may save money, many teenagers suffering anxiety may not feel comfortable entering a room full of strangers.
Follow-up services also need to be available. If only a standard package is offered, without such provisions, any benefits and progress made during treatment will be difficult to maintain.
Finally, some of the money needs to be allocated to training therapists, while also providing them with ongoing supervision. This will mean they have somewhere to turn when feeling out of their depth or needing extra advice.
Besides demanding the provision of skilled, ongoing mental health care services for students, what can parents do to help?
Four ways parents can help:
Listen fully when they want to talk to you. Listen without judgement and they will see that you are there for them. If they know you are listening with an open mind, they may grow in confidence.
Try to limit screen use at home – that includes you! Unlimited screen use can encourage the production of cortisol in the body which can lead to us feeling tense and distracted. It is particularly important to turn off all screens at least 20 minutes before bed. This can improve sleep quality and when well rested, anxiety is much easier to manage.
Open all lines of communication between parents and teachers at the school. When you are all in contact, it is more likely a problem or worry will be picked up early.
Praise your child. Be sure to do this genuinely and often – for the effort they put into their schoolwork, rather than the results they achieve. Results are not always in their control, so making sure they are praised for putting in the effort will keep them calm, in control and confident in their abilities.
Share this article with a friend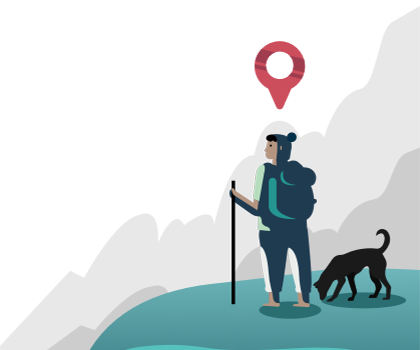 Find a therapist dealing with Anxiety