Relationship problems
Understanding relationships: the drama triangle
The drama triangle was first described by Stephen Karpman way back in the 1960s. It's a very simple way to visualise an unhelpful pattern which may be operating in a relationship. This could be in a love relationship, a family, or a workplace. Once you know about this idea, it can be really useful in helping you break out of the pattern and start changing things. As soon as one person in the relationship makes a change and starts communicating in a more healthy, clear way, then a 'stuck' relationship can quickly become more dynamic and healthy.
There are three corners in the drama triangle, and each one corresponds to a role. People in a relationship can swop between these roles. They don't always stick with just one. The roles are: Persecutor, Victim and Rescuer. The Persecutor acts like an angry bully, criticising and blaming. The Victim feels helpless, powerless, pathetic and ashamed. The Rescuer is on a mission to fix other people. This role makes them feel useful but also sometimes resentful, guilty and a failure.
The key to stepping outside the triangle is to reframe the roles. Persecutor becomes Challenger, Victim becomes Survivor and Rescuer becomes Coach. Communicating in a healthy way from these new roles involves skills which can be learned. The Challenger learns to be clear about their expectations by using "I-messages". The Survivor becomes empowered by learning "Win-Win Problem Solving". The Coach supports other people by "Active Listening" and acknowledging "Who Owns the Problem".
A counsellor can help you move into these new roles by exploring how the drama triangle is operating in your particular circumstances. Then you can practise healthy ways of communicating within the counselling relationship, so that it feels more natural when you start using them in your everyday life.
Share this article with a friend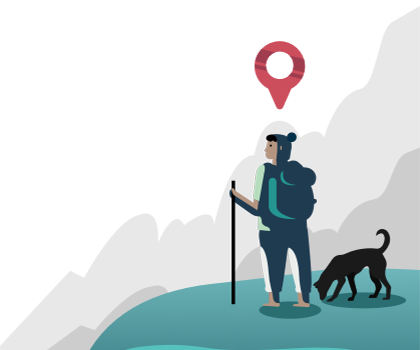 Find a therapist dealing with Relationship problems