Bereavement
Practical steps to cope with grief and loss
"People keep telling me that life goes on, but for me, that's the saddest part." These moving words written about grief and loss go to the heart of how hard we find it to cope with the change that it can bring. Losing something or someone from your life starts that process of grief and loss. You may experience a range of emotions including pain and sadness that feel like they will never give up.
Grief is the way that we respond to loss. Ultimately we use the process to cope with the loss as we accept and move on with the new direction of our life. The most obvious type of grief and loss in our lives come from the death of a loved one. While this is perhaps the most intense, yet it is also true to say that the death of a pet, the loss of your health, of your job or at a significant life event can all lead to significant feelings of grief and loss.
While everyone goes through the process of grief and loss differently there are steps that many people find helpful to look after themselves at a difficult time.
Practical help
Do not be afraid to ask for help and support. Time alone may feel like a comfort and some time alone is fine. Yet sharing your feelings of grief will allow you to share the burden. This is probably the single best thing you can do for yourself. Often we feel that we are imposing or that others will not want to hear our troubles. Often though, friends and loved ones are ready and willing to help support you.
There is a myth that time is a great healer. In fact, time offers perspective so take time. Time will make the intense pain of grief and loss soften, but the feeling of loss may take much longer. Accepting that there is no timetable and that you will improve as you are able often makes it easier to cope as you move forward.
Don't make any major life decisions because grief and loss can interfere with our ability to think clearly and rationally. Postpone big decisions if at all possible and if you must make them try to talk them through with someone you trust.
Look after yourself. Grief and loss is a draining experience, so try to eat and sleep as well as you can. Be careful that you don't use alcohol or drugs as a coping mechanism. Rather acknowledge the feelings and try to express them in a safe way. You can express them to someone you trust or perhaps through writing them down. Some people find making an album of their loved one helpful.
Getting support
It may be that the grief and loss is something that you find is too much for you to work on by yourself. You may wish to use a counsellor to work through the loss so that you can better understand the things that are going on so that you can fully grieve for the loss.
Share this article with a friend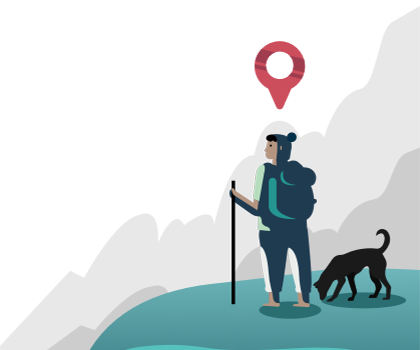 Find a therapist dealing with Bereavement