Depression
Life after open heart surgery. Low mood beat it.
A full and active life after heart surgery is something many people have to work hard to achieve. Many people recover and go on to live fulfilling and active lives but some people do not. If you find that you do not like getting out of bed in the morning and facing the day or you feel irritable all of the time, this may be an indication of low mood. 

It makes sense that you would be sad, tearful and tired after open heart surgery. Of course such feelings do not mean that you are off course in your life and heading towards low mood. However if you feel low then it might be best to visit your GP who will determine if counselling is needed. 

Typically counselling looks at the thoughts you have that affect your mood. One example may be: "If I get stressed I am going to have a heart attack".

You may withdraw from life because you fear it is going to be too much. But withdrawing from life also cuts you off from friends, family, social activity, work. In other words you cut your self off form vital sources of nurturance and help.

More often you may cut back on rehabilitation, exercising and medication, complicating the ability to enjoy life again. Remember you don't want low mood to get in the way of a full physical recovery!

Low mood beat it. 


Share this article with a friend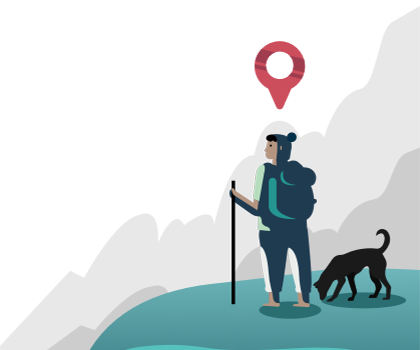 Find a therapist dealing with Depression