Relationship problems
Is ending my relationship the only way forward?
You're at the end of your tether, and you've been having serious problems in your relationship for a long time. You know that you are desperately unhappy and can't see any way forward from here. Life feels complicated and uncertain. You don't seem to talk to each other any more. When you do there are heated arguments and you just can't agree. You can't remember the last time you made love. Or touched and cuddled. You feel incredibly sad and angry. You have no idea what your partner feels or thinks about what's going on between you. You wonder whether the only way forward is to end your relationship and get out.
Does any of this sound familiar to you? Some couples fall into a way of communicating with each other that isn't helpful. They aren't able to hear what each other are really saying and aren't able to share how they feel. As a result anger and resentment can build up which results in drifting further and further apart. Often couples blame each other for what has happened between them too, rather than accepting joint responsibility for their relationship.
Sadly many couples leave seeking help with their relationship too long. Couples counselling can help you learn to relate to each other differently. Learn to change your behaviour, to be honest with yourself and your partner. If you both want to, you can learn to really listen to your partner and how they are feeling. This can be uncomfortable and painful as it may not always be easy to hear what they have to say.  However difficult this is, your counsellor will help you both on your journey with each other. You may be asking yourself if this is so difficult, then why bother? Really sharing your thoughts and feelings with your partner and listening to each other will bring you closer together. Relating differently to each other is possible and healthier for you both.
When a relationship gets as difficult as the one I described, there is a considerable journey for you to make together for your relationship to improve. Sometimes, as part of that journey your couples counsellor may suggest you both have individual therapy for a period of time with a different therapist for each partner. You will both have to work hard at your relationship. Your journey will be challenging and there are no promises. However change is possible and relationships can be repaired. 
Share this article with a friend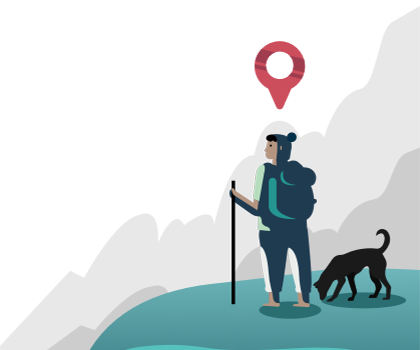 Find a therapist dealing with Relationship problems