Relationship problems
Feeling disconnected from your partner
The very first relationship we had, was with our carers. This has to be so because we are born into the world vulnerable. The baby has preverbal feelings and if all goes well, the prime carer mirrors, reflects, holds and connects with those feelings. This is initiated through eye contact, verbal contact, body language and holding. If something goes wrong in these early stages the problem becomes coded into our nervous system as an attachment trauma. Sometimes the things that go wrong are very subtle and don't appear to be a problem to the outside observer.
The child learns a way of behaving in relation to their feelings when connecting to others, they develop an attachment style. This attachment style can be triggered when the vulnerability is felt in adult relationships, the vulnerability recreates the environment in which the attachment style was first formed. There are various emotional levels of relating and for this reason, we may not exhibit our attachment style until this vulnerability occurs.
Around 60% of adults have a secure attachment style, this suggests that 40% of adults will have problems relating with others in vulnerable situations. Some typical observations from partners would be things like, "he/she never talks about how they feel", "he/she always just goes out or stops talking", "something's wrong it's like I feel disconnected from my partner" or "when I want to talk my partner is always busy".
Therapy offers a way to reconnect, to initiate a secure way of relating to others. To be seen, heard and to make sense of your feelings, leading to new ways to connect when feeling vulnerable. In coming to therapy, you will initially feel vulnerable, but a skilled therapist can offer you a secure empathic reconnection.
What I have said may seem like a criticism of parenting, it's not. There are not many parents that set out to create problems for their children. There are many factors at play in the childhood environment.
Share this article with a friend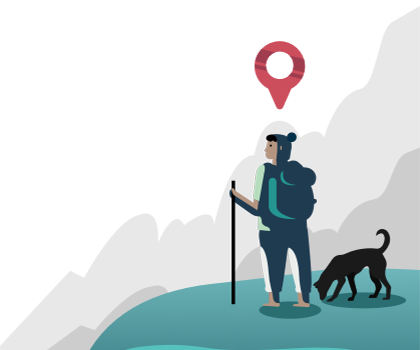 Find a therapist dealing with Relationship problems