Relationship problems
Do You Repeat The Same Relationship Mistakes?
Have you vowed never to make the same mistakes again when it comes to relationships? And then found yourself making them?
So many people are dissatisfied with their emotional lives but have basically decided that's just how they are. They are 'too old to change'. Or they say 'I'm always attracted to the same type of person, it's just the way I am'. What they don't realise is that they may be repeating negative patterns, and that these patterns can actually be changed.
For example, you may value what you see as passionate, intense relationships, but find that these end in heartache and betrayal. You keep starting these relationships because they feel like the real thing. But where has this idea or feeling of 'the real thing' actually come from?
By working seriously with a counsellor, you can explore your personal understanding of what is valuable in relationships and how you have formed that understanding. Many people are unaware that their early experiences of family life can have a profound effect on their adult behaviour and feelings. A counsellor can help you develop a deeper grasp of your own way of relating to partners. They can also show you what it feels like to be in a supportive, non-judgmental, warm relationship. If you have never experienced this in your life previously, you can gain a new view of what loving relationships have to offer. 
Share this article with a friend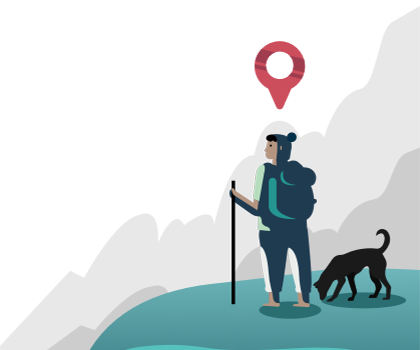 Find a therapist dealing with Relationship problems