Eating disorders
Can therapy help my eating disorder?
According to Beat Eating Disorders, the UK's leading eating disorder charity, eating disorders affect 750,000 people in the UK. If you binge and purge you may find yourself in a situation where you feel stuck; you know that you have issues with your eating and yet you are unsure how to go about getting the help that you might need. It might be that you restrict your eating or it might be that you recognise that you binge food and purge after eating. It might be that you eat too much and are overweight or it might be that you overexercise and restrict your eating.  
Whatever your eating behaviour, counselling and psychotherapy can help you learn more about yourself and make sense of your eating behaviour and its likely origins. In learning more and developing your own reflective capacity, you are taking the first step to making choices and facilitating change in your life.
Eating behaviour is complex and influenced by many different aspects of our lives, such as our past, our childhood and our relationships. Experiencing trauma, depression or anxiety can impact on our eating patterns.  
Seeking help
In my work with people with eating issues, I have been struck by how isolating it can be to struggle with eating and weight. Eating and food can take too much emphasis and focus in day to day life and can feel overwhelming.

There is much shame associated with issues with food and eating. What is important in starting therapy is for me to get to know you, the real you behind the eating behaviour and your experiences.

The benefits that can come from therapy include improvements in your eating behaviour and also changes in how you relate and communicate to other people. I see eating behaviour sometimes as a way of communicating feelings of unhappiness and 'stuckness' in their life. Being listened to and understood can be very healing.  

The first and most important step is to recognise that you need help and that you will need to make some changes in your life to feel better. Engaging in therapy can provide you with the support you need as you embark on your journey to recovery; feeling differently about food and eating and having a healthier relationship with food.
Share this article with a friend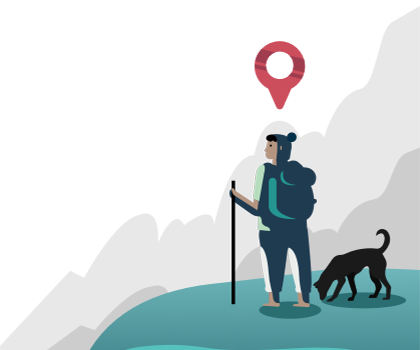 Find a therapist dealing with Eating disorders