Relationship problems
Breaking the silence on relationships
Sticks and stones are hard on bones,
Aimed with angry art,
Words can sting like anything,
But silence breaks the heart.
This poem by Phyllis McGinley, expressed in a very beautiful way how the way we talk to each other in our relationships make a huge difference to their health.
Words can have a terrible impact; they make us question ourselves and our assumptions about our partner. Physical violence in a relationship is not to be tolerated. Both are the rot that can set into a relationship. But somehow silence can be the hardest thing to deal with. When communication has stopped and you are not sure how your partner feels. Assumption is a poor substitute for asking how they feel.
Too often when relationships hit a difficult patch, the partners stop talking. The reasons might seem very clear: "He doesn't understand me"; "She is too controlling"; "That's so unfair…". Perhaps one or both of you are angry and you don't talk for days. That silence is very hard to bear. In so many ways it punishes not just the partner but the relationship itself. Often partners don't want to be the one to 'blink first' seeing it as a sign of weakness rather than strength.
If your relationship has started this pattern perhaps you need to address it and change the silence back into a meaningful relationship. While it's a difficult habit to break there are steps that you can take.
Choose when to talk about difficult subjects, if you find the discussion becoming too heated, take a break agree to come back to it after a period of time when you both have had a chance to calm down.
Relating to someone is as much (if not more so) about listening to the other person as well as talking. Listening is much harder, because you will want to jump in want to get your point of view across. When you understand where the other partner is it is easier to tailor your view to them.
Talk about how silence in the relationship makes you feel, perhaps it makes you feel unloved, or that you have drifted apart. Ask how they feel about it.
Silence destroys effective communication in relationships, with out that communication trust is eroded and Trust is the fundamental glue in relationships. Without it the relationship is surely doomed.
Perhaps things have reached a stage where you feel that the professional help of a counsellor is the best way to put your relationship back on track. A counsellor can offer a safe, neutral space to work through the problems and help both of you to re-connect and break the silence.
Share this article with a friend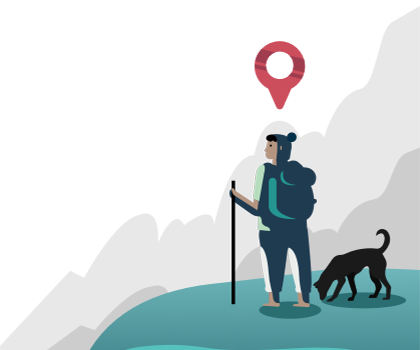 Find a therapist dealing with Relationship problems