Anxiety
Could a trapeze class help women with depression?
A group of women are coating their hands with resin as they watch Amanda Miles, owner and teacher at My Aerial Home, swinging effortlessly through the air on a trapeze. Nerves in the South London sports hall grow, but the women are encouraged to at least give it a try.
The class these women are attending is more than your usual 'fitness' class; it is designed to help those with depression and anxiety. One of the participants, Jo Rixom, took the idea of engaging women with depression through a trapeze lesson to her employer, Status Employment (a charity that helps those struggling with mental health issues return to work). The project received funding for both those referred by GPs and those referred by community mental health teams.
One participant who has found the classes helpful is Catherine Eaglestone, who found herself struggling to cope as a single parent to three children while training to be a teacher. Developing depression and anxiety, Catherine had spent a year doing cognitive behavioural therapy (CBT) when she was offered the chance to try trapeze.
"Trapeze is symbolic of things out of reach and you find your way to get up. You're moving up and there's a bar, you can get on it and then you're able to reach above it.
"To turn your body upside-down was extraordinary, as an adult shifting your whole perspective physically moved things."
She found her mood lifted and has continued to see improvements.
Many attendees find the class difficult at first, as it takes time to develop the necessary strength to lift their body weight. Going to regular sessions however helps to build this strength while offering a space where tears and depression are accepted and where women can talk to others going through the same thing.
Pre and post-class assessments carried out by Jo Rixom show reduced levels of depression and anxiety after class as well as an increased sense of self-esteem and self-confidence. Feedback from participants emphasises the importance of achievement from overcoming fear and that they feel subsequently more active and energetic.
While this approach does not work for everyone, for many it has been shown to make a huge difference.
Share this article with a friend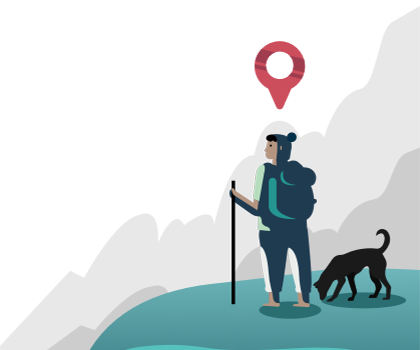 Find a therapist dealing with Anxiety