Anxiety
Understanding anxiety
Having an understanding of anxiety will enable you to take control of yours. Comparing a bike tyre to anxiety increases our understanding of how anxiety works.
Imagine a bike tyre being pumped up, the more air put into it, the more pressure it is under. To release the pressure you open the valve. If the tyre is too flat, the bike will have a slow unsteady ride. If the tyre has too much air pressure its sides will bulge, catching on the mud guard, slowing down the speed of the bike. If you want to have the optimum speed, balance and stability, the pressure needs to be balanced for that tyre. Not all tyres are the same and each one will be more effective at different air pressures.
People are similar; in the same way the tyre needs air pressure, people need some pressure to motivate them, enable creativity and allow them to work at their best. Too little pressure and people become bored, unmotivated, feeling flat. Too much pressure and people will start to have raised blood pressure, headaches, find it difficult to relax when not working. Increase the pressure more and people will become overwhelmed, resulting in a state of feeling frozen and then a complete melt down (blow out).
Finding your pressure balance is the key to being at your optimum. If you are feeling overwhelmed, look at what pressures can be released. Where can you release the pressure? Imagine how it would feel to let that pressure go. Releasing the pressure allows you time to think logically and be productive again. Wouldn't it be great to feel balanced in your life?
Share this article with a friend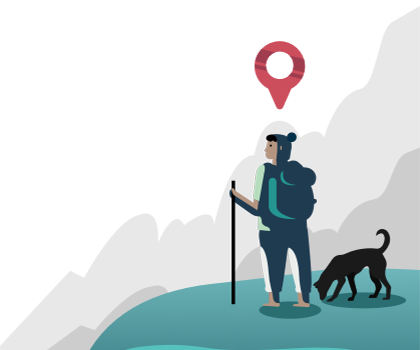 Find a therapist dealing with Anxiety