Bereavement
The Goals of Bereavement Counselling
If you are looking to understand how bereavement counselling can help you, here is a summary of what you might expect from it:-
To help you, the bereaved, accept the loss by helping you talk about the loss.
To help you to identify and express feelings related to the loss, i.e. guilt, blame, shame, anger, anxiety, helplessness and sadness.
To help you to separate emotionally from the person who died and to take into consideration your own needs.
To provide support and time to reflect on grieving at significant times, such as birthdays and anniversaries.
To help you understand that the grief process is very individual and to provide continuous support as necessary.
To help you understand your method of coping and what works best for you.
To identify coping problems you may be having, to address them and to make recommendations on any further course of action that may be necessary.
To address ways in which you can stay healthy and keep functioning.
To help you re-establish relationships with others who may be going through their own grief process in a different way to yours.
To help you develop a healthy image of yourself and the world.
Share this article with a friend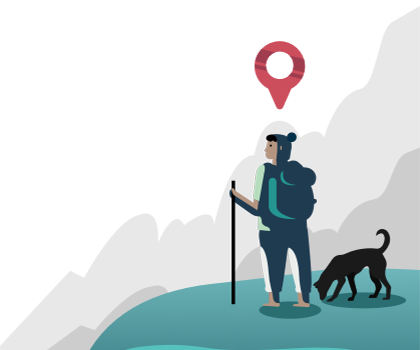 Find a therapist dealing with Bereavement