Relationship problems
Relationship repair for beginners
It has been said that love is a feeling, marriage is a contract, and relationships are work. Many have found a great deal of wisdom in this truism. There is a sense in which we believe that love is enough and through our romance we know that this is the person that we want to be with.  Yet relationships do need work to survive in the long term, you change your partner changes, your lives change and developing an understanding of how you approach that can lead to conflict.  There can be clear warning signs that a relationship is in trouble but a busy life can make them hard to spot.  Perhaps you spend less time together or that you seem to disagree more often or that you find behaviour difficult to live with.  There are many, many reasons that relationships enter crisis.
It is possible to work back from a shattered relationship although it will take work.  There is no simple formula because each relationship is different so the fix is different.  However, counsellors will tell you that there are common themes that help warring couples in therapy.
Understand what you need from a relationship. You need to be as specific as you can.  While being loved is very important it is hard for the partner to see their success.  Ask yourself what you saw in this person when you met is that the reason for repairing the relationship.
Learn the skill of listening to your partner.  Many people will feel that they know their partner and how they feel.  But have you really listened and heard what they are saying, you don't have to agree, just understand their point of view.
Armed with this information you need to sit down with your partner and talk about the relationship.  It is important that you really listen and are honest about your feelings.  With the insight offered by your partner and your own sense, you should be able to work towards a definition of the problem or problems.  Ideally you would be able to express that problem in around 20 words without blaming either partner.
You need to work with your partner on where you go next, are you going to save the relationship can you save the relationship. Perhaps you feel you need help, a counsellor, a support organisation, a finance expert.  Look at what you both want and what might be needed to achieve it.
It may be that splitting up is the choice you make but even there it is important that you find a way to communicate especially if there are others (e.g. children) who will be effected by your decision.
Many counsellors will be able to cite examples of relationships that came back from the brink of separation, so it is possible to save even very damaged relationships.  The success depends on the participants, the support, and the quality of the dialogue and perhaps a shared goal of repair.
Share this article with a friend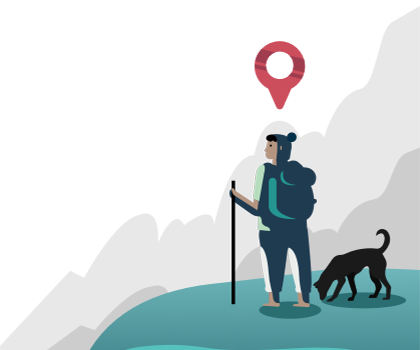 Find a therapist dealing with Relationship problems