Low self-esteem
Moving on from Low Self-esteem
People who have low self-esteem can often feel very stuck with these feelings and not very hopeful that they can make any changes.  They may have felt this way for most of their lives and say things like 'this is just the way I am'. Low self-esteem can feed on itself in the same way that depression can: a person with negative thoughts often feels bad about having negative thoughts and this makes him or her feel even worse.

The good news is that it is possible to change this thought pattern, although it can sometimes take a while for a person to believe that there is another way of thinking. Clients often express surprise and relief when this happens.

Understanding where these feelings have come from is the first step in moving on.This is not easy because we tend to bury painful memories deep in the unconscious - one way of coping with early put-downs and criticisms.  But it  can be hugely rewarding to recall, and re-evaluate, an early memory of being told that we have failed or are not good enough. It is then possible to use logic and realise that we have internalised someone else's critical voice and made it our own.

The next step is finding our own voice and re-assessing our own low opinion of ourselves.  It is quite difficult to do this alone because the original voice has dominated for so many years.  It is easier in a counselling setting because there is another voice and perspective to give some balance.

The client may have a lot to say at this stage - sharing feelings of hurt and criticism that have been around for years.  It is really important for people to feel properly heard.  Clients will often tell me that they don't feel able to talk in depth to friends and family because they don't want to burden them, especially if they have problems of their own.  It can feel easier to talk to a counsellor because the client doesn't have to protect her or him.

The hardest part of all this is plucking up the courage to seek help in the first place, but the feelings of relief make the effort very worthwhile.
Share this article with a friend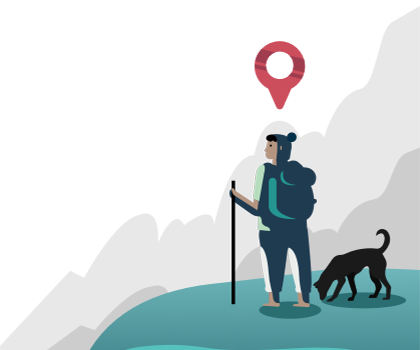 Find a therapist dealing with Low self-esteem