Low self-confidence
Learn to love your decisions!
"The more you love your decisions, the less you need others to love them".
Do you find that you delay making decisions, or that you consider the impact on everyone else before you consider yourself? This can be a heavy weight to carry and a long process to work through as it can become difficult to see what is the right thing to do. We often forget that we are as important as those around us, and that we are allowed to choose things that suit ourselves rather than everyone else.
I am sure you have heard it said that you cannot please all of the people all of the time. This is very true but it is often the case that we still try to do just this. We think about how our decision will affect our children or partners, what impact it will have on friends or family, even how it will be of benefit or detriment to work colleagues or other more random people. In all this, we somehow forget ourselves and continue to make decisions that we think suit others, even if it does not suit us.
Sometimes our belief is that we do not deserve to choose for ourselves, or we are not important or good enough to do what we want. This can lead to us doubting ourselves, feeling unheard or not cared for which can lead to stress, anxiety and low mood. We begin to feel less certain about things which can lead to us looking to others for clarity, confirmation and permission. The process of decision making can become difficult as we are so busy considering other people's views that we forget to consider our own and we can feel dissatisfied and unhappy with the decisions we make.
Now try to imagine what it would feel like to make the same decisions according to your own wants and needs. To consider your decisions according to your own feelings, to put yourself first now and then, and to sometimes get what it is you want.
Talking this situation through with a therapist could help you view situations more realistically, to help you see how to view yourself as important too and help you not put yourself at the bottom of the pile. This can help you build your confidence, self-esteem and belief that you are good enough too. You could get to a place where decisions are less difficult, cause you less discomfort and allow you to make decisions without the need of having them validated by someone else.
Believe you have the choice and that you can find the strength to see it through.
Share this article with a friend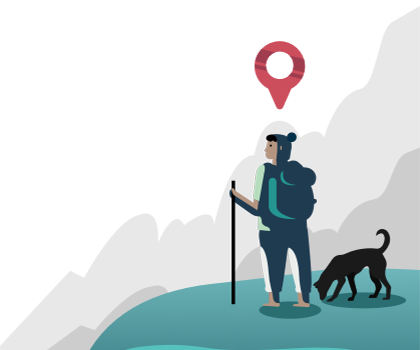 Find a therapist dealing with Low self-confidence