Relationship problems
It's not funny – we don't talk anymore
Most couples cite a lack of communication as the main cause of the breakdown in their relationship. When couples first meet they talk about everything, all the detail of their lives, shared and separate. Gradually over time, there is a change and they talk about things (the mortgage, the kids) rather than themselves or the relationship. Often there is a feeling of having drifted apart.
Feeling secure in your relationship needs time and mature communication between you and your partner to sustain the relationship. Knowing how your partner feels and letting them know how you feel, in an accepting environment, is important if you are to understand your relationship. It's rarely the differences that cause relationship problems - it's how you discuss the difference that defines the quality and nature of the relationship.
Some simple steps that you can take will improve your relationships.
It is important to spend time with your partner; time that is for your relationship, not time to sort out the household chores. It is time that will remind you of what attracted you to each other in the first place.
It's important to realise that if you have built up poor communication habits over time you cannot expect to sweep them away instantly. You will both need to work at the relationship over time. It can be difficult to know where to start after radio silence for a long period. One simple step is to notice that we all make mistakes and it can be easy to find fault in our partners. Yet we don't seem to put the same effort into the positive things that they do. Try to make a conscious effort to say something positive about your partner each day.
All couples will disagree and argue, but how we resolve those arguments make us feel secure in our relationship. Do we listen to the other person's point of view? Could you repeat it back to them? Couples often interrupt each other, or make accusations rather than focussing on the argument. It's important to remember that you are trying to find a solution to the problem, not beat your partner into submission. Think about how you can discuss things better.
It may be that seeing a relationship counsellor can make a big difference to both your relationship and your communication with each other. A counsellor can often work with a couple to help them work out what is causing them the problem and what they would like to do to change, so they can have a better relationship.
Share this article with a friend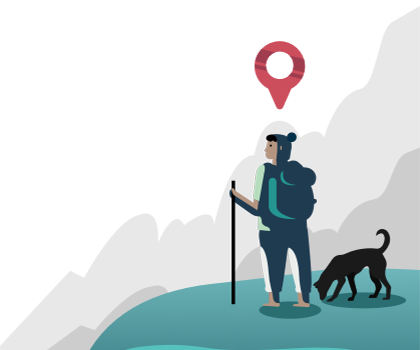 Find a therapist dealing with Relationship problems