Anxiety
Is anxiety controlling your life? How to be more in control and feel calmer!
The majority of people with anxiety never seek help and suffer in silence for years.
Who can suffer from the effects of anxiety? Anyone.

Some studies suggest that 10% of the UK population suffer from mixed anxiety and depression. Often people suffer in silence, finding it hard to share this with their loved ones and may live with this on their own. One in four people in the UK will experience a mental health problem each year. Women are twice as likely to get anxiety as men. Worryingly child and adolescent anxiety is on the increase year on year.
Physical and emotional symptoms:
worry and fear
feeling overwhelmed
panic
nervous
lack of sleep
avoiding situations and people
faster heart beat and short of breath
sweating
shaking
dry mouth
 What to do if you have anxiety?
Seek help. Firstly talk to a friend or relative that you feel confident to share your worries with and visit your local GP, who will be able to discuss the options available to you.
Counselling - Talking to a trained counsellor who specialises in anxiety, in a safe and dependable environment, can help you talk openly about your difficult feelings and get to a much better place. Many people are surprised at how simple and quick this can be.
Cognitive behavioural therapy (CBT) - With the help of a CBT therapist, explore your unhelpful, negative and dysfunctional thinking patterns to help maintain anxiety. Then learn CBT tools and techniques to help you overcome them on an ongoing basis.
Hypnotherapy - This is an alternative, effective, safe and efficient therapy to overcome anxiety.
Living with anxiety is difficult and sometimes it is sensible to seek help if it is affecting you happiness, health, work and relationships.
Share this article with a friend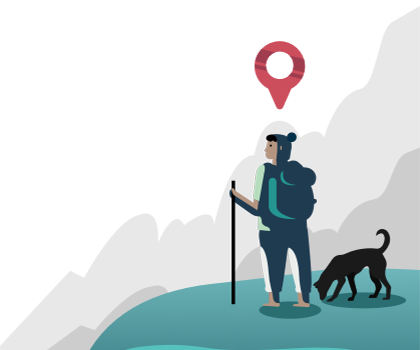 Find a therapist dealing with Anxiety