How to save a relationship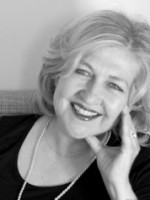 Marriage saving in a nutshell

I hold sessions with a couple whose relationship has turned around, grown and discovered its mojo. Their occasional sessions are affirming, not only for them but for me as well. It keeps me mindful that working with others to make meaningful changes is very rewarding – if not life changing. We were about to say goodbye when the woman asked: "What would you say is the most important thing to know before starting a marriage?"
There are as many answers as there are relationships. If we go beyond love and respect and look to something a little grittier, it is the ability to embrace difference in a relationship. Not that we are different from our partner – that is a given, More importantly we must consider how as a couple we approach those differences. We must understand how and more importantly why.
"Negotiating difference!" I answered with a smile. They laughed knowingly.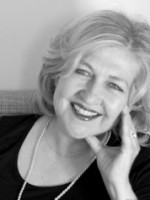 Welcome to the Relationship Practice. I run a busy psychotherapy private practice based in Wimbledon SW London. My busy practice has clients from across SW London and the Uk. I see clients facing stress anxiety and depression.
"The difference between thriving and surviving is the difference between a good or bad relationship"
My extensive experience working with both individual… Read more
Located in Wimbledon.
Can also offer telephone / online appointments.
To book an appointment, please get in contact: