Bereavement
How to help someone who is bereaved
Bereavement is something that we will all face and I often get asked by friends, colleagues and organisations, how they should support someone who is bereaved. While there are no hard and fast rules, the following suggestions may be helpful.
1. Careful and patient listening is a great way to support your friend or colleague. Listening enables you to really understand what the loss means to the bereaved, and how they feel about it. 
2. Recognise that grief is unique. It is very easy to make assumptions about the impact of the death based on projections of your own experience. However, every person's experience is different and you can't judge the grief of others based on your own losses. While you may like to share your own experiences of death with friends or colleagues, always give them the space to explore and acknowledge their own reality.
3. Be patient. A common problem I hear in my counselling practice relates to the few opportunities for bereaved people to talk about their feelings. As time passes beyond the moment of the death and the funeral, bereaved people experience fewer and fewer opportunities to express their emotions. Grief is not time bound and your friend may need support for some time. I hear many bereaved clients lament the pressure to "move on" and "get over it".
4. Learn about death and grief. Don't judge yourself too harshly and forgive yourself for making mistakes. As a society, we are not always comfortable in speaking about death, but you can access some great forums and services online if you do need support. Learning about grief will equip you to support your colleagues and loved ones. Developing a language around death can be helpful in all sorts of ways. 
If you are experiencing bereavement yourself, you may like to research bereavement counselling services in your area to get the best support. Hopefully, your GP can refer you to a local bereavement service where you can access specialised counselling. There are also terrific online services for those people who prefer telephone or online counselling.
Share this article with a friend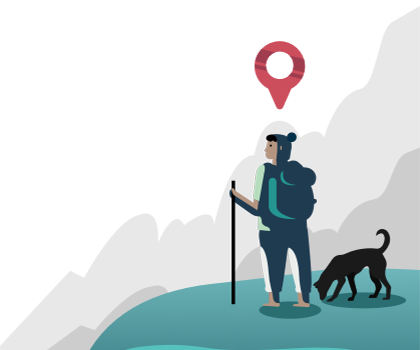 Find a therapist dealing with Bereavement