Relationship problems
Do children kill romance?
There's the initial excitement of meeting someone new, the honeymoon period and then (for many couples) the decision to start a family. When that first child arrives it's almost always a huge celebration - the two become three. But often the impact a baby can have on the couple is underestimated. The mother is, naturally, almost completely focused on the baby in its early weeks and months; even as the child (or children) get older they will still be a huge focus for both parents and, in many couples, particularly the mother.
This inevitably squeezes out time that the couple used to spend with each other and, without attention, their relationship can begin to suffer. This pressure is intensified due to the fact that children, particularly young children, can be very demanding and so the parents are often tired out.
After children arrive the mother may also feel less interested in sex. This may be because they know have a child to provide a lot of the affection they used to get from their partner. Some women feel less confident sexually because of body changes after birth.
One risk is that the father gradually feels a little left out. Life may feel more stressful with children and he may be getting less physical affection or sex from his partner. He may compensate for these subtle feelings of being "neglected" by throwing himself into his job, which can leave his partner feeling less supported.
It is when these feelings of being unsupported or unwanted are not discussed that the real problems occur. The father may need to talk over his feelings with his partner or perhaps with friends or a counsellor.
If the couple can take the risk of sharing difficult feelings with each other, that can be very powerful. Ideally, this sharing will not be done in a blaming way but with each person taking responsibility for their feelings. There will also need to be an acknowledgement by both parents that having a child completely changes the relationship and that the kind of intimacy and physical contact the couple had in the past is gone, at least until the children are older.
Nevertheless, it is important that the couple make a conscious effort to maintain their own relationship and that means making time for themselves away from the child or children. This could mean committing to doing something together outside the house at least once every couple of weeks. Ideally, there will be a night away without the child now and then. There is something very valuable about physically getting away from the familiar house environment.
Share this article with a friend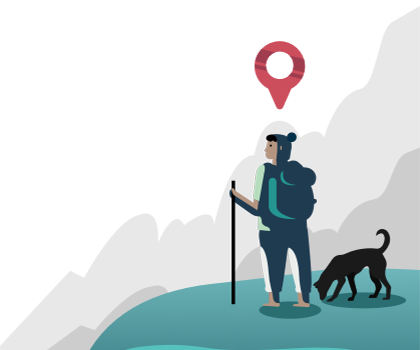 Find a therapist dealing with Relationship problems