Relationship problems
Co-dependent? How therapy can help us act and not react
When we let another person's behaviour affect us and in turn, become obsessed with controlling the other person, we may find we are in a co-dependent relationship. The other person could be a child parent, a lover, an adult, a parent, a client or even your best friend. In fact, it could be anyone.

Yet the road to discovering our own identity does not lie with the other person. It lies within ourselves.

Therapy can help us discover the ways in which we have let the behaviour of other people affect the way we try to affect them: possibly by acting as a caretaker, losing our own identities, controlling others or obsessive 'helping'.

We have to take care of everyone else.

The way we react is important. When we are co-dependant, we often do not act. We may feel anxious, worried or stressed. We react to our own problems and pain. This is often related to the stresses and uncertainty of living or growing up in a dysfunctional family where there were rigid rules, abuse, mental and physical illness or addictions.  

Co-dependency is often passed from generation to generation and symptoms may worsen if we do not seek therapeutic help.

Whilst it is normal to react to stress, it an be literally life saving to learn how to react in healthy ways. In my view, most of us need help in learning to do that and therapy is one way in which we can learn to make the changes in a safe environment.

Co-dependency is often progressive. As a co-dependent, we may react in a way that triggers isolation, emotional illness or suicidal thoughts. Like many self destructive behaviours, co-dependency can become habitual. We repeat habits without thinking. And such behaviours can sabotage relationships that may otherwise have worked, or they can lead us into and keep us in relationships that don't work.

A good therapist helps us to explore our thinking and look at ways of detaching from others. We can learn how to make good decision for ourselves. Therapy can help us motivate and free people around us so that they begin to solve their own problems.

By changing our behaviour, we can find peace and happiness with the most important person in our lives - ourselves.
Share this article with a friend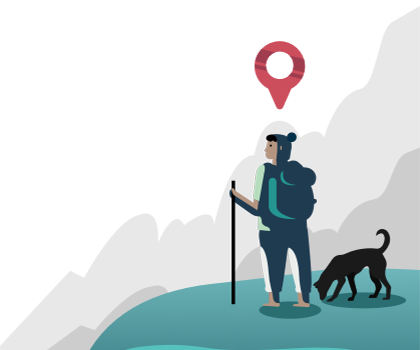 Find a therapist dealing with Relationship problems