Relationship problems
Can a counsellor help with my relationship?
What can a counsellor bring to your relationship problems? All marriages and relationships have their difficulties. Of course often it is a relatively straightforward matter; and the two of you discuss it and the matter gets resolved. Increasingly, however, people are encountering problems in their relationships which are harder to resolve. Perhaps one partner is finding that the relationship is not working but doesn't know how to bring the subject up. Perhaps there is infidelity involved or behaviour that one partner can't live with. More and more couples with these problems are turning to counsellors to help.
But what is it the counsellor brings, are they a referee, or someone who has the relationship answers? No, they are facilitators with the experience and the skills to help you communicate, and find the solutions that work for your relationship.
As with any counselling, it needs both partners to want to go, to want to and see a therapist. It should be someone that you are both happy with and that you feel you can work with. You should certainly check the counsellor is qualified and that they have the experience to help you.
One of the biggest surprises that many clients get when they go to marriage or relationship counselling is the one when the counsellor asks to see them individually. While this is not always the case, often in the earlier stages of counselling it can help you talk more freely about the problems as you see it without having to justify what you are saying to the other partner. It also helps the counsellor to understand your view and the way you see the relationship working.
Joint sessions will involve the counsellor helping you to communicate effectively, explore things you might do or exercises that you might undertake to improve the quality of your relationship. Even the best counsellor does not have the answer to your problems, the power of counselling is having the expertise in discovering how you relate to each other and understanding how you work best together.
In conclusion, you do not always need a counsellor to help with issues in your relationship. Often through listening and understanding each other you can find a way through together. A counsellor, however, can make a difference in those situations where there seems to be no way through or communication is too difficult or you are unsure if you and your partner can stay together. If you want to try to save your relationship, perhaps a counsellor is the most effective option.
Share this article with a friend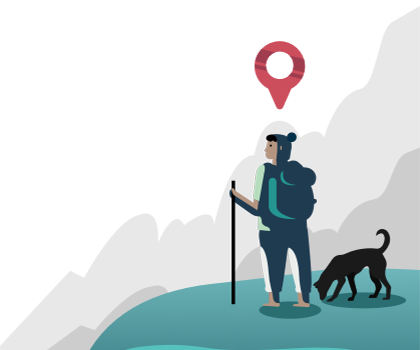 Find a therapist dealing with Relationship problems