Bereavement
Been Grieving a Long, Long Time? – Prolonged Grief Disorder
Most people find bereavement to be very emotional, suffering alarming feelings – shock, pain, anger, guilt, depression and longing at an intensity possibly never experienced before.  Everyone grieves differently and there is no time limit on grief.
But if years after the bereavement you are still suffering profound grief, which is affecting your everyday life, you may have Prolonged Grief Disorder.
Certain circumstances may leave us more at risk of developing Prolonged Grief Disorder:-
If the loss was of your child
If the loss was of your partner
If the loss was sudden or unexpected
If the loss was as a result of murder or manslaughter
If you had a previous significant loss when you were a child, in particular of your mother or father
If you struggle generally dealing with change in your life
If you are suffering a painful loss or if you think you may be suffering Prolonged Grief Disorder, your GP is a good first port of call. Counselling may be very helpful. It is important not to feel isolated and that you speak to someone you trust about how you are feeling.
I hope you begin to have more good days.
Share this article with a friend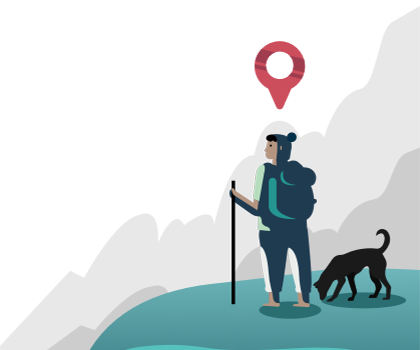 Find a therapist dealing with Bereavement