Low self-confidence
Anxiety 'dialogue with the self-doubt demon'
Working creatively can be a non-intrusive and progressive way of therapeutic development. Interventions incorporating imagery and colours can be a subtle, yet effective way to tune into unconscious material to evoke shifts and healing. 
Sammy the self-doubt sumo
Assigning an image to self-doubt messages can initiate a playful dialogue that can soften the trigger of a threatening situation. Sammy the sumo is my self-doubt demon and when he is activated I speak to him. For example, I am presenting to a large group facilitating a workshop. Sammy has been putting in a shift from the day before, 'you are not smart enough, your exercises won't engage the group, and their eyes will glaze over'. My response 'Hi Sammy... been a while, you were around at my last workshop. I hear you acknowledge you but I can manage this, I have done this a few times before and I'm ok taking the lead.' 
In my dialogue, I am acknowledging this part of me and also accessing faith, belief and evoking trust. In this I release the sense of it being a threatening situation and listening not ignoring what going on inside of me.
Working with a trained professional can support you to create a dialogue with your very own Sammy the self-doubt sumo.
Share this article with a friend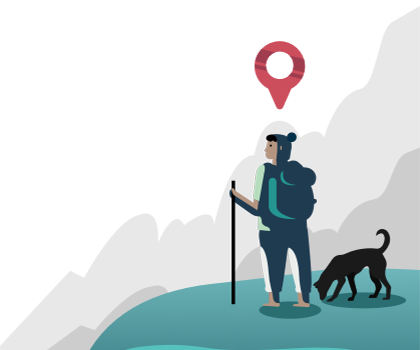 Find a therapist dealing with Low self-confidence