Relationship problems
After the affair: go from data mining to discovering meaning
There is hardly anything we go through that is more brutal than the trauma of a relationship betrayal. In its wake it leaves us battered, physically sick to our guts, feeling that we can't think straight and frozen in time; all the attributes of a road-accident-type-of-trauma, except when we have a road accident we don't go back and have it again, or sleep with it still, share a mortgage with it and it's not the mother or father of our children.
And where do you go to with this kind of trauma when the person who should heal you is the one who has hurt you? Nor does a road accident trauma signify the end of a life to us (in this case our couple life, temporarily or permanently killed off).
Relationship trauma is a unique kind of trauma.
We behave in ways that often make things worse: we ask for more hurt.
We do this by asking: where did you do it, how did you meet, what tie were you wearing (the one I bought you!) what kind of knickers did she wear? Which hotel (the one I took you too!) and when we get the answers we get hurt again and again.
This data mining quite literally leaves us hurt, retraumatised and in the dark. But we do it, and I think we have to do it, irrational though it might be.
But in order to move on, move past the hurt (is that possible?) we need to switch from this insatiable data mining to discovering the meaning of the affair: what was missing in the relationship? What did you get from him or her that you did not get from me? How did being with her or him make you feel?
This allows you to reflect on your relationship (and no, it does not mean your partner does not have responsibility here) but it allows you to step away from the incessant data mining collection frenzy which keeps you in fight or flight and a heightened reactivity and grants you the distance to understand what you want to do next.
And that's a good start.
Share this article with a friend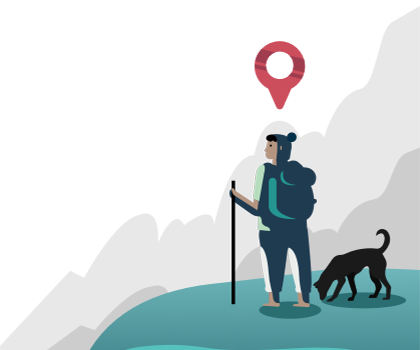 Find a therapist dealing with Relationship problems