Abuse
Abuse comes in many guises: Let therapy uncover it
Abuse can take many forms. Put simply it can take place when we feel we are being bullied, humiliated, belittled or powerless.

When we feel we are victims of abuse it is important to ask this question:

'Have I dealt with being a victim?'

If the answer to this is no, then I would argue that the abuse has not ended yet. And we are likely to be experiencing post-traumatic stress disorder.

Therapy can offer a safe place in which to discuss our feelings and the importance of living in the present. Therapy can help us to safely let go of desperately holding onto someone or something - often without realising it.

It is important to learn to feel as complete as we can be.  Knowing who we are and confident about who we are can be highly attractive to others as well as bringing a sense of peace within ourselves.

Neediness, desperation and clinginess are a turn off to other people - and can reinforce our sense of loneliness and isolation. We become difficult to be around.  

So let's give up the belief that we have to please others no matter what. Like often attracts like. The result? Most likely someone else who is desperate and needy too.

Therapy can help us with our own awareness. It can help guide us about who we can trust in the future, when and for what. It can help us identify red flags and warning signals.

It can help us to pay attention to our inner voice and learn to trust ourselves.
Share this article with a friend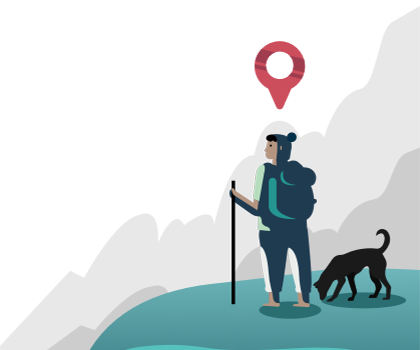 Find a therapist dealing with Abuse