Low self-confidence
The journey through oneself
Most of us, at some point in our lives, will be faced with the daunting sight of a crumpled life. The journey we then have to take is the journey through oneself, which is exciting and scary at the same time.
This is the time when I turned to my counsellor, to give me the support, the tools and act as a sounding board through this journey. Thanks to our work, I have grown to know myself better, I have developed self-confidence, honesty with myself and trust in what I can achieve.
There have been ups and downs and it hasn't been easy all the time, but every minute of this journey is worth it for the person that I am now.
Share this story with a friend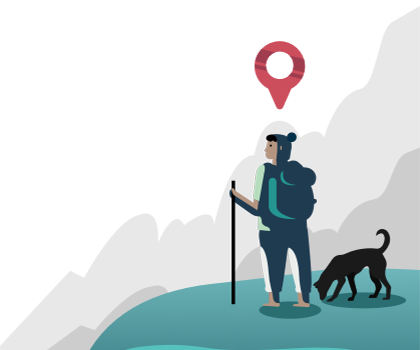 Find a therapist dealing with Low self-confidence