Mental health
Self-esteem key to treating mental health, says study
Top Canadian University, University of Waterloo reveals that improving self-esteem could be critical in treating mental health problems.
The study examined 47 young people aged eight to 17, who were receiving inpatient and outpatient psychiatric services at McMaster's Children Hospital in Hamilton, Canada.
Using the Self-Perception Profile for Children and Adolescents as a way to measure the children's level of self-concept, they found that young people currently receiving inpatient services for with psychiatric disorders reported lower self-concept, particularly global self-worth, compared to those receiving outpatient services.
Mark Ferro, the Canada Research Chair in Youth Mental Health and assistant professor in the Faculty of Applied Health Sciences at Waterloo says, "We know that global self-worth is lower in the inpatient group and we know from other research that lower self-concept is a precursor to other more serious mental health problems."
And so, the question is posed as to whether self-concept might be an important aspect to consider when implementing programs to improve the mental health of hospitalised youths.
"Because young people who are in the inpatient service have a lower self-concept, therapies within their overall treatment program aiming to improve self-worth might be worthwhile," said Ferro.
"Interventions to improve an individual's self-concept or self-perception would be complementary to some of the more pressing needs within child and youth inpatient psychiatric services."
The study, which was undertaken by Ferro and Hamilton Health Sciences bursary student Chris Choi, was recently published in the Journal of the Canadian Academy of Child and Adolescent Psychiatry.
"Inpatients often minimise their own positive attributes and strengths, making it difficult to accept positive feedback," they write. "Individuals with psychiatric disorder, particularly internalising problems, have dysfunctional negative views of themselves, their life experience, and their future."
Ferro and Choi are calling for more research into the discrepancy between inpatient and outpatients groups, and for experts to modify treatment in order to compensate for the loss of self-worth seen in inpatient settings.
Share this article with a friend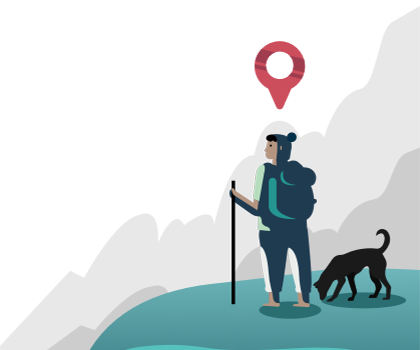 Find a therapist dealing with Mental health