Eating disorders
Long waits for NHS treatment is causing a risk to eating disorder patients' lives
Seriously ill people with eating disorders have been made to wait up to three years for NHS treatment, which is putting their lives at risk.
Experts warn that eating disorder specialists are struggling to cope with the demand for treatment, and are prioritising anorexia patients over others who have eating disorders like bulimia, even though these conditions can seriously affect their lives.
Patients who are left waiting for long periods of time have an increased risk of their health deteriorating.
For some people their wait is so long on the NHS that they have to seek help privately or even abroad in the US, South Africa and elsewhere to combat the conditions that have the highest death rate of any mental health illness.
Psychiatrists who deal with eating conditions have admitted that in some places the services in the NHS are so below par that some patients who are extremely unwell are often turned away because they don't meet the required (low) weight to qualify for treatment.
Ulrike Schmidt, professor of eating disorders at King's College London said: "Certain services only see people when they reach a certain level of severity with their eating disorder.
"People might be told that their weight isn't low enough to be seen, that they need to get sicker to get seen.
"It's paradoxical. It's horrible for patients to be told that you have to get worse before you get any specialist help. That's soul-destroying and very frightening. Adults with eating disorders do often wait a long time; that can be more than six months."
Share this article with a friend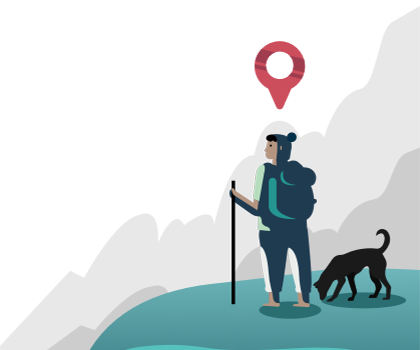 Find a therapist dealing with Eating disorders