Relationship problems
What is codependency?
Codependency is a term that has been widely discussed in recent times. Originally the term was used to describe a person who was in an intimate relationship with an addict, regardless of the substance used. Codependency behaviour was taught to be learned by watching and imitating other family members who were displaying this type of behaviour.
In psychology and counselling often this term refers to a person who has too much emotional and psychological reliance on a partner, sister, parent, husband or wife. Codependency symptoms can include:
People pleasing
People with these characteristics tend to think that they can not say "no". They go out of their ways to accommodate the needs of other people.
Caretaking
They feel that they need to be there for the other person and to put other people's needs before themselves; they will offer and give help even if the other person told them the help is not needed.
Control
They need control to feel secure and safe; they limit the ability to take risks as they don't like uncertainty; having feelings of "I am not good enough", "unlovable" or "inadequate" can lead to being controlling or perfectionists. They may control the behaviour of those around them or having limiting behaviour s themselves.
Unclear boundaries
They feel responsible for other people problems and feelings and they have poor boundaries to understand what their stuff is and what other person is.
Denial
They believe that is always other people's fault and they don't know what they are feeling and instead they focus on the feelings of other people.
Codependent people have a tendency to get involved in unhealthy relationships; they make all the choices in relationships instead of addressing their own wishes and desires.
Counselling and psychotherapy can help codependent people to understand their behaviour and to make space to create a new one. Counselling can help them to become better listeners, communicators and to become more assertive.
Share this article with a friend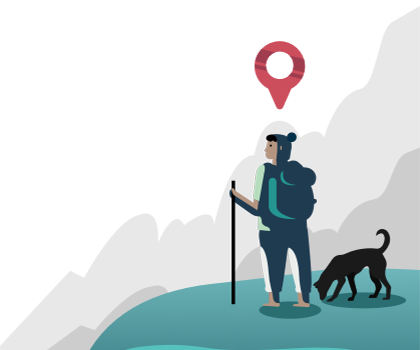 Find a therapist dealing with Relationship problems