Relationship problems
Toxic thoughts
The way in which we communicate, how we speak to our partner and how we are heard is frequently based on unhealthy ways of thinking. An example may be offered as our partner's conscious mind being unable to notice what has been said, whilst unconsciously a response has been put into motion. In other words, a husband may communicate with his wife being totally unaware of unspoken thoughts by picking up on body language, a frown or gesture, but may not be clear or conscious that she has responded.(i)
As in all things, once a pattern of unhealthy relating has begun, it is often difficult later when attempt is made to undo the damage already done. Resentment may build as partners introject feelings of expectation that no matter how their behaviour changes, the result may be the same and no improvement occurs.
As an example of how a pattern may begin, the husband returns from work and his wife speaks of the terrible day she's had with the children but it's OK now and supper is ready. What she has unconsciously said to him may be that she's had a dreadful time and maybe they could have a drink or that he could give her a kiss and a cuddle. He fails to note the real communication and disappears to check something elsewhere unaware of his negative response and lack of real empathy.(ii)
In this instance, resentment begins often leading to anger later as toxic thoughts begin to become the norm and relationship problems occur.
(i) (ii) Ruszczynski, Stanley. Psychotherapy with couples: Theory and Practice at the Tavistock Institute of Marital Studies.

Share this article with a friend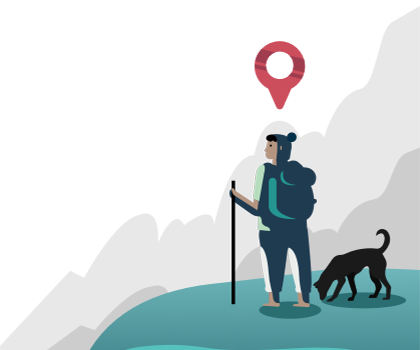 Find a therapist dealing with Relationship problems