Relationship problems
The Therapist Role in Relationship Counselling
Many couples attend for relationship counselling and they attend for many different reasons. It may be due to financial reasons or family issues, it could be for sex therapy, to affairs and other outside relationships or domestic violence, the list is endless. The only thing they all have in common is their need for outside help and support when lines of communication may have broken down.

The therapist role is NOT to take sides, tell one partner they are wrong, make the couple stay together or encourage them to part. The therapist is NOT there to judge the couple or place their own values on the couples relationship.

The therapist role IS to help the couple to find the answers to their issues, understand each others needs or position and enable the couple to reach an understanding, or not, as the case may be. The therapist IS there to help the couple to look at their individual responsibilities to each other, themselves, other family members, for example, dependent children. The therapist will encourage the couple to look at how their actions and decisions may affect others and to be aware of the consequences of their behaviour and decisions.
Share this article with a friend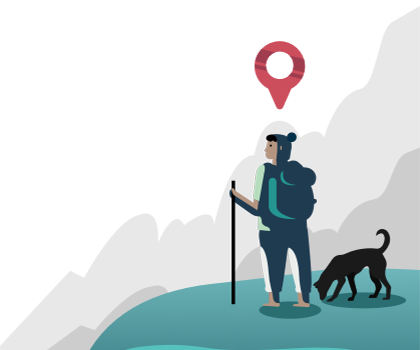 Find a therapist dealing with Relationship problems