Child counselling
Learning parenting skills: long-term effects for the family
Many parents in 2015 feel anxious and helpless about how best to bring up their children. Counselling can be helpful because it offers a confidential space to explore the issues, and also can provide ideas for improving parenting skills that parents can use at home. A counsellor may also be able to recommend an appropriate local parenting course.
But can effective parenting skills actually be taught, and do they carry on working or do you have to keep updating as your child grows?
Professors Irwin Sandler and Sharlene Wolchik of Arizona State University have just completed a review of randomised trials of 22 parenting programmes. They looked at on-going effects from three to 15 years later. The researchers were surprised to find that the benefits didn't just apply to parenting in the first three years of life. They found that programmes tended to keep on reinforcing parenting into the middle childhood years and through into adolescence.
Sandler and Wolchik explained: "The programmes teach parents a wide range of skills, such as increasing positive interactions, communication, discipline, and talking with their children about the risk of drug abuse. The outcomes for children ranged from less aggressive behaviour, fewer depressive symptoms and improved school grades to enhanced self-esteem and better concentration."1
Links were found between experiencing a parenting programme and young people having lower rates of obesity, depression, risky sexual behaviour and drug abuse.
So, how could parenting classes when the children were toddlers, still be affecting behaviour when they were teenagers? There are several possible ways:
Parents may have felt more confident from the start in coping with their children, reinforcing a positive relationship within the family and helping communication to stay open into the teenage years.
Parents would have learned specific communication techniques, such as Active Listening, which they can keep on using as the children mature.
The parenting classes would contain effective strategies for dealing with unwanted behaviours, including explaining to the child why they needed to change what they were doing - this style of explanation is really helpful as kids get older, and it encourages young people to work out for themselves the likely consequences of their behaviour.
Confident parenting enhances the parents' self-esteem - this is modelled for the kids too, so they have more resilience as they hit adolescence.
1   http://childandfamilyblog.com
Share this article with a friend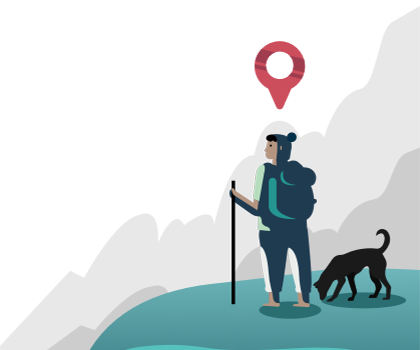 Find a therapist dealing with Child counselling