Separation and divorce
Divorce and grief - unfinished business
Can divorce ever be easy? Sometimes it can be more painful and complicated. How, you might ask? Like grief, it is unique to that person, as unique as we are as individuals. So often, when there is a relationship break up the pain is not expressed or put in to words; it is usually through anger, arguments, silences, hearsay through others, solicitors, which can all be misinterpreted, thereby causing more angst.
In an ideal world, we could all sit down and calmly discuss what went wrong, how happy we once were, how we can now move on and acknowledge one another with the respect we once shared. For some this is close to possible, but undoubtedly not for most because love and hate are so closely related.
This brings me on to unfinished business; how much unhappiness does this bring? If we think carefully about situations that have brought the most unhappiness, discomfort, unease, lingering misery to our lives, it is usually because things are left unsaid, imagine the letter 'C', you want to make it an 'O' for closure.
Now let me take you back to complicated divorce and grief that is often called 'disenfranchised'. Imagine you have not closed your 'C' with your ex partner, you have each moved on and then he/she dies. You thought that one day when the pain subsides you may be able to discuss matters close to the heart, perhaps the children you share and their relationships, but somehow you are dismissed by family and friends; after all, you were in the past, they have a new partner and so do you, your grief is barely acknowledged.
Who will you turn to for support? Do you want your current partner to hear your innermost feelings about your ex, or your family and friends who want you to look forward instead of back? But how can you look forward when you still need to process what you left behind? Talking to a counsellor can offer you this support. 
Share this article with a friend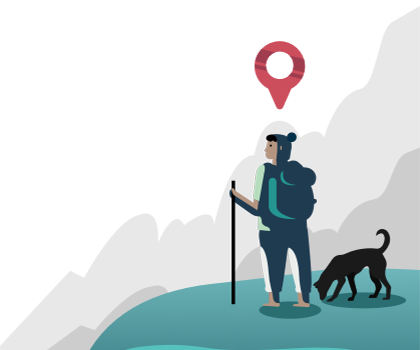 Find a therapist dealing with Separation and divorce