Post-traumatic stress disorder (PTSD)
Charity Initiative to Beat Military PTSD
A national charity is alerting armed forces veterans to new support available locally, for those suffering from the effects of military PTSD (Post Traumatic Stress Disorder). PTSD Resolution (Reg. charity No. 1133188) is also raising funds to ensure that treatment can continue to be available locally, free of charge.
Judith Desbonne of Somerset Human Givens is a local therapist for the charity, based in Bridgwater:- 
"PTSD Resolution offers fast help for local armed forces' veterans, with no waiting lists. Just three to five one-hour sessions are usually required to resolve military trauma, on an outpatient basis. Access is usually free for veterans and reservists and no doctors' referrals are needed. PTSD Resolution is a very lean organisation: there are no salaried staff or premises and all funds are used for locally-based therapy and to provide information of the help available".
There are some 10 million veterans and dependents in the UK, according to the charity. An estimated 20 per cent of ex-servicemen and women have mental health problems from war zone deployment, it says. Overall, mental health disorders account for one in five of all work days lost, costing UK employers £25bn each year (from information published by NICE - 2011).
"The symptoms of military PTSD can be severe and lifelong, unless effective treatment is received. They include flashbacks, nightmares, depression and other behavioural issues. Without appropriate help the result can be family breakdown, homelessness, criminality and even suicide," says Judith Desbonne, Human Givens Psychological Therapist.
According to the charity, PTSD Resolution has a better than 80 per cent success rate in resolving military trauma through the 200 therapists in its national network. 
For further information: PTSD Resolution www.ptsdgive.co.uk. National Helpline 0845 021 7873.
 E-mail sb@ptsdresolution.org
Share this article with a friend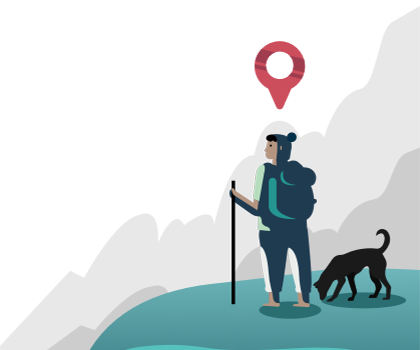 Find a therapist dealing with Post-traumatic stress disorder (PTSD)