Relationship problems
Becoming one
Life after the breakdown of a relationship can be extremely traumatic, leaving you wondering just how you are going to cope on your own. Relationship breakdowns are one of the most stressful life situations faced. Whether or not you made the decision, or your partner made it, you may be faced with many difficult feelings such as abandonment, guilt, shame, grief, anxiety and loneliness, alongside the feeling of shock and anger.
Counselling can be a safe place where you are allowed to explore all these different emotions without being judged. It is in these moments, that it is so important to be able to unfold and be heard. As one door closes on a relationship, we are often left wondering about how or if we can actually cope without the other person. Sometimes, our lives have become so much a partnership, that suddenly being alone, can be terrifying.
With the help of counselling, you can slowly, at the pace that is right for you, start re-discovering yourself as the unique person you are – what your values and beliefs are; your interests; your passions and desires.
As one door closes, another door opens, but that does not mean it has to be a new relationship that walks through the door. It can be that the door opens to you having some time and space in your life to discover what you can offer to yourself, rather than what someone else can offer to you. It can be a time of great growth and learning, and time to listen to what you really want as a person. It may be a time where you feel more connected and understanding of what you really want from future relationships, or the acceptance that right now, you want and desire, to concentrate on yourself.
Share this article with a friend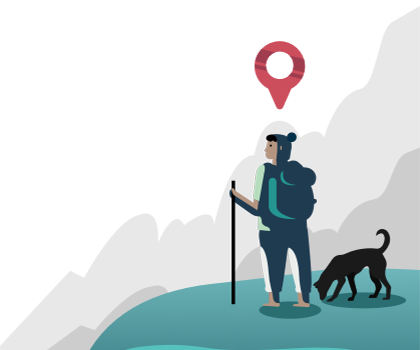 Find a therapist dealing with Relationship problems