Anxiety
Anxiety is very common now. Why is this?
The pace of life in the 21st century is very fast and there is so much pressure on us all to keep up that we can lose sight of who we really are and what is important to us. The work-life balance that is crucial to our sense of well-being can be missing as we work hard and sometimes play hard too.
Anxiety can also be a by-product of stressful events in our lives: Relationship issues, bereavement and redundancy being some of our common experiences. We can become stuck in a vicious circle when these events cause more anxiety. Sometimes this anxiety can prevent us from seeing things clearly and so, we become more stuck and anxious.
Anxiety is about loss of control. It is possible however, to gain back control through managing anxiety. This can include finding a solution to the problem that is causing the anxiety, even if that is a case of finding a way of dealing with the problem as there is no immediate solution. Are we being true to ourselves? Maybe we are trying to be someone we are not, which takes an enormous amount of effort that can be exhausting and generate a lot of anxiety. Shakespeare got it right when he talked about being true to yourself as being the most important thing!
Practical techniques such as relaxation, meditation and mindfulness can be learnt. These can mean that you can get back control, calmness and clarity. These vital elements can both reduce your anxiety and bring resolution.
Anxiety can become a habit, but all habits can be broken with practice and determination. This is where therapy can help. Talking to someone impartial who can see the whole picture, can help to unravel this vicious circle and reduce the anxiety.
Share this article with a friend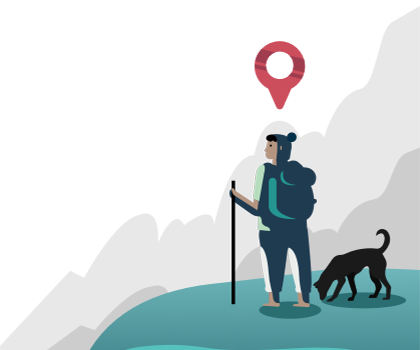 Find a therapist dealing with Anxiety