Low self-confidence
Ang: "Counselling has empowered me."
I was offered counselling through an NE charity and, happily, I took up this opportunity. I saw a fab counsellor called Jenny for pretty much a year. She listened and empathised with me.
I find it very hard to trust people and to let people in and it took a long time before I fully opened up in session. This is the only thing I regret about my experience of counselling - I wish I'd opened up sooner. 
I found counselling hard and often awkward, but also see it as the best thing I have ever done.
I came to have a good working relationship with Jenny and did finally come to trust her. She gave me the time and space in a safe environment to think and to talk. Although I went to discuss long-term health problems and how they have affected my life, it soon dawned on me there was a lot more to explore and discuss.
Although counselling does not directly give you the answers it is a starting point and is very much your own journey. Through my sessions with Jenny, I came to realise a lot and now constantly ask myself questions. I have achieved a lot since we parted company and I will always be thankful for her help and support, but the work in between and after sessions has been mine. I am proud of that.
I would encourage anybody to give talking therapy a try. What is there to lose? Perhaps there is more to lose from not giving it a go?
It is almost a year since my last session and that has inspired me to post this. Undergoing counselling also inspired me to look at counselling and counselling-related roles and I have not long qualified as a bereavement volunteer.
Counselling is very empowering. So, do something for you!
Share this story with a friend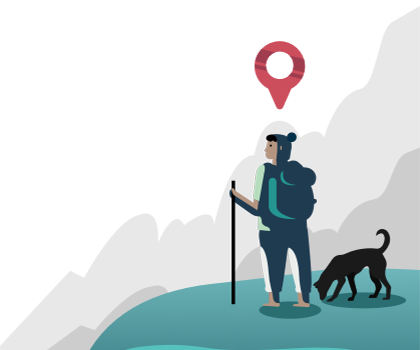 Find a therapist dealing with Low self-confidence