Bereavement
I decided to look at the Counselling Directory website after being on a waiting list, and time was running out. I studied all the therapists, and found photos of them made it easier to make a decision as well as the profile, and their description of expertise. Often speaking to family and friends about problems isn't enough to address the issue in hand, and this is where only professional help can make that difference.
After 10 years of constant bereavements, and other highly traumatic events, I knew I needed to take matters into my own hands. Despite being at the lowest point of my life, I believe it takes great strength to realise and admit you need help. After all, if you were physically ill, you wouldn't hesitate to make a Doctors appointment. It was so bad that my physical health was suffering, so I needed to do something about it now. Let me highlight that asking for help on this type of subject takes great human spirit, and an often hidden desire to get better, that we are unaware of due to mental distress.
I chose a highly sensitive and empathetic Psychotherapist from the Cottage Therapy Centre. His profile stood out and I realised that this was the person to help me recover. This is the best decision I have made in years, and knowing the person you are speaking to is qualified to assess you without judgement and is highly skilled in their profession is healing in itself. I cannot highlight enough the importance of taking this first step to recovery can make to your life.
Share this story with a friend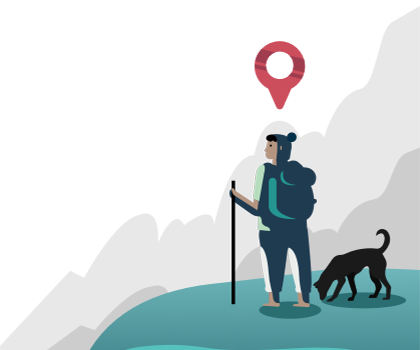 Find a therapist dealing with Bereavement