Young people's counselling
Children ignoring social media age limits
While popular social media services, such as Facebook, Twitter, Instagram and Snapchat require users to be at least 13 years old to sign up, the majority of 10 to 12 year olds have accounts.
Newsround, a BBC news programme aimed at children carried out the survey to mark Safer Internet Day (9th February). They found that over 75% of young children were using at least one social media network.
The survey found that for those aged between 13 and 18 years old, 96% were using social media networks. Facebook was the most popular for under-13s, where 49% admitted to using.
Instagram was another popular network, with 41% of young people saying they used the photo-sharing site. A spokesperson for Instagram said that community safety was their priority.
The survey findings come as another report found that one in four teenagers in 2015 suffered online abuse and hate.
24% of 13 to 18 year olds reported being targeted online as a result of their gender, race, religion, sexual orientation, disability or transgender identity. More than 82% of 1,500 young people said they had witnessed "online hate" in the past year, while one in 25 said they are targeted for online abuse "all or most of the time".
At the UK Safer Internet Centre, researchers described Internet hate as behaviour targeted at communities or individuals online because of their gender, race, disability, religion or nationality.
Chief executive of the NSPCC, Peter Wanless explained how the Internet industry has a duty to keep users safe. He continued to explain how it is worrying that so many young people are witnessing or experiencing Internet abuse.
Nicky Morgan, Education Secretary said: "The Internet is a powerful tool which can have brilliant and limitless benefits, but it must be used safely and sensibly."
"We are working hard to make the Internet a safer place for young people but we cannot do it alone – parents have a vital role to play in educating children."
Share this article with a friend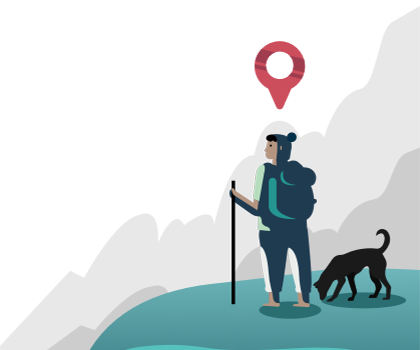 Find a therapist dealing with Young people's counselling