You, me and our family tree - the use of genograms within counselling
Most of us are familiar with what a family tree looks like and many enjoy tracing their ancestors back over the generations. It's interesting to have a visual perspective on historical family connections. When a client decides to embark on 1-1 counselling, they often bring some of these family members along with them; metaphorically speaking.
Few issues that are brought to counselling are isolated or independent of others and often problems within those dependencies or relationships are what bring people in to therapy in the first place. The family/relationship dynamic is important and usually something the counsellor will focus on to a greater or lesser extent at some point during your treatment.
A very useful tool in this process is the compiling of a genogram – essentially a family tree but with the addition of coloured lines and symbols that denote the relationship between individuals within the tree. So for example two parallel green lines drawn between a brother and sister indicate a close friendship; whereas red dotted lines demonstrate hostile discord or conflict; and a jagged red line, actual violence between them.
Genograms can be as simple or as detailed as you wish and the same applies to the depth and variety of exploration that they offer.
A square represents and man and a circle a woman and there is now a common language of symbols with keys to interpret them. As well as relationships a genogram can also indicate historical medical issues such as physical or mental illness, alcoholism, heart disease, depression, etc. and this can serve a useful purpose in tracing hereditary patterns.
Yes, the finished genogram can sometimes end up looking like a map of the Tokyo Subway but both client and counsellor then have a clear representation of the family system - as it is in that moment - with which to prompt conversation, enquiry and exploration. For both of you it is an opportunity to step back, look at the bigger picture, and view the family dynamics from different perspectives.
As with most counselling it is the relationship between therapist and client that is of prime importance and hopefully, in genogram terms, this would be a strong, green line of connection.
You don't have to be in counselling; you can create your own genogram using coloured pens and paper or use one of the online sites who will provide ready-made templates. But the benefits of doing this in partnership with your counsellor can open things up significantly and sometimes take the therapy in a totally new direction.
Share this article with a friend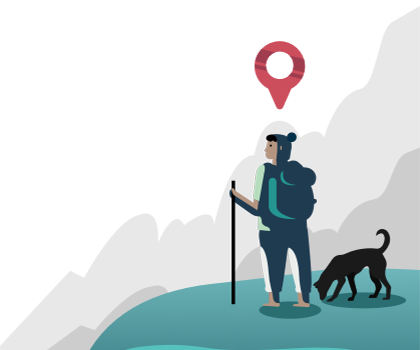 Find the right counsellor or therapist for you