The Menopause – Get me out of here
You're exhausted. You've tossed and turned – the duvet has been on and off all night. You felt hot one minute and cold the next. Morning comes with relief that the night sweats are over.
Your day starts. You've worried all night about work today and how you'll be able to cope with the day and what it entails, seeing to your family before moving on to work..and that's before how 'flat' you feel today, and how everything is really getting on top of you like a huge never ending stack of dirty dishes. You reach work and feel like you have a mountain to climb whilst your there before you can head home again. The day goes slowly. Your low mood continues; oh why can't you cope with all of this? You just want to go home. "Why is it I feel so low?" you ask yourself. You reflect on your day so far and wonder why it is that you are struggling so much with so many parts of your life.
You get home, thankful that your working day is over. You try and focus on getting dinner ready and yet your mind is all over the place. You can't focus on anything. The children are in from school and you are so irritated that they've not done what you've asked them to. You realise that you have such little patience with them these days. You feel guilty that you shouted at them. You try and hold back your tears. You slump into a chair and finally allow the tears to come, swelling up in your eyes and running freely down your face. You feel tired and overwhelmed. You realise that you began and ended the day feeling this way. Soon it will be time for bed. You wonder whether you will ever feel normal again. You ask yourself, what is normal?
You don't understand why your moods are so up and down. You are unsure about the changes that you know are going on in your body. You feel depressed and unsure of how to cope. Why is this happening to me? If only others could understand what this feels like.  
Share this article with a friend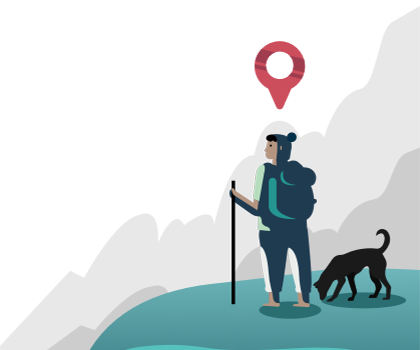 Find the right counsellor or therapist for you