Seasonal affective disorder (SAD)
Impacted by the autumn weather? Tips to help you survive it
This time of year (autumn) has been associated with melancholia for a long time… the fun, sunshine and possibilities of summer are all gone and the cold of winter is nearly upon us.
The changes in natural daylight exposure can affect our sleep patterns and reduced vitamin D can leave us lacking energy.
The cold and wet weather can also dampen our spirits when it comes to our social lives as heading out to see friends when it's cold and wet can feel pretty unappealing.
What's more we might find ourselves reaching for foods that are high in carbohydrates - similar to how our fellow mammals the bear who 'carb-load' themselves ready for winter [1]. 
If you feel impacted by the changes in weather the following tips might help you:
Make the most of the daylight hours – getting outdoors around midday and during those bright Autumnal days can give you a lift.
Exercise – exercising might be the last thing that you fancy doing however getting outside and going for a walk or run or doing some gardening can really help.  
Aim to eat well - balance out the mammalian carbohydrate cravings by ensuring your potatoes/pasta/rice are sitting alongside piles of fresh veg.
Socialise with family and friends – it might feel more appealing to stay inside in the warm but once you've got yourself out to see people it can brighten your day. It can also provide the space to share your experience of feeling low if the colder, darker months are really getting you down.
The appearance of autumn might have had a more dramatic effect on you and you may find yourself experiencing some or all of the following symptoms of Seasonal Affective Disorder (SAD):
fatigue
problems sleeping
low mood/depression
feeling anxious
onset of panic attacks.
SAD symptoms, when experienced for two or three years consecutively, may result in a diagnosis of SAD.  
If you're really struggling with this change in weather, and feel like you might be experiencing some of all of the symptoms of SAD, please speak with your GP/doctor. They may suggest a range of options that include counselling.
[1] http://scienceline.org/2006/11/ask_moser_food/
Share this article with a friend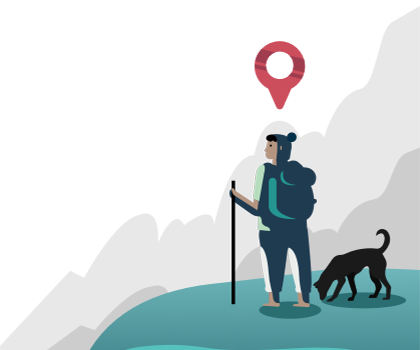 Find a therapist dealing with Seasonal affective disorder (SAD)